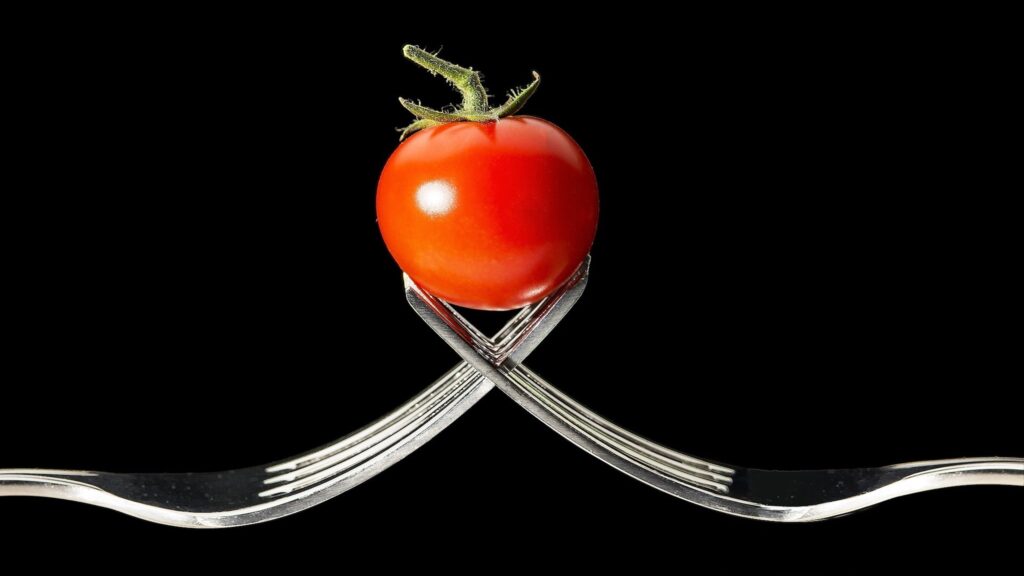 Eating You Alive is a two-hour documentary film that dramatically demonstrates the power of a plant-based, whole foods lifestyle to reverse the most dreaded diseases we face.
In many gripping interviews of patients and physicians, we see how deadly diseases are reversed, diseases that often seemed terminal and hopeless. Breast cancer, ovarian cancer, renal cancer, heart disease, diabetes, obesity, lupus, rheumatoid arthritis, allergies and other ailments all reversed by converting to a plant-based, whole foods diet.
In many cases, patients were told that they would likely die within a few months, and that there was nothing more modern medicine could do for them. Yet they are alive and healthy many years later.
The film is the highest quality documentary yet produced on plant-based living. It was directed by Paul David Kennamer and produced by Merrilee Jacobs. Dan Purjes is the Executive Producer.
Eating You Alive was screened in over 600 theaters in the USA on April 5, 2018 to record audiences.
The film has generated enormous interest and positive comments.
More screenings are being arranged in the USA and many other countries.
EATING YOU ALIVE was theatrically released in over 600 theaters throughout the USA on April 5, 2018 to record audiences.
The film has generated enormous interest all over the world.
Many people who have seen the film have communicated that it prompted them to immediately convert to a whole foods, plant-based lifestyle, and in a matter of several weeks the lifestyle reversed the disease they had been suffering.
HEALTH
A whole food, plant-based diet can not only prevent, but reverse a number of diseases. By eating nutrient dense whole foods, evidence proves we don't have to be as sick as we are.
ENVIRONMENT
Avoiding consumption of animal-based products can decrease an individual's carbon footprint by 55%. A plant-based diet contributes the least amount of environmental harm than any other.
ANIMAL PROTECTION
Eating plant-based means that you are no longer turning a blind eye to the inhumane, dark and brutal slaughtering of 20,000 animals per minute in the U.S. alone.