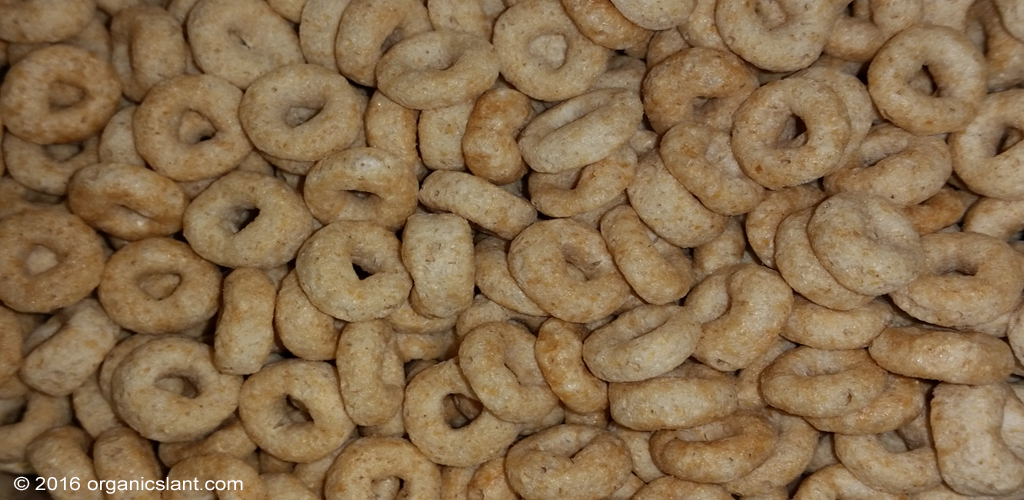 A pesticide containing weedkiller has been found "at alarming levels" in popular foods across the US including cereal and snacks.
Honey Nut Cheerios, Kellogg's Corn Flakes, Raisin Bran and Frosted Flakes and Doritos Cool Ranch, Ritz Crackers are among the affected products.
These best-sellers were reportedly found to contain higher than average traces of glyphosate – a widely used weedkiller used on commercially genetically modified (GM) crops.
The results were uncovered by campaigning groups Food Democracy Now and The Detox Project on Monday.
The groups are now calling for corporate and regulatory action to take action to address consumer safety concerns.
According to the report, the herbicide residues were found in cookies, crackers, popular cold cereals and chips commonly consumed by children and adults.
Dave Murphy, Executive Director of Food Democracy Now described the findings as "alarming and should be a wake-up call for any parent trying to feed their children safe, healthy and non-toxic food".
What is in this report?
Findings: The first ever independent, FDA-registered laboratory food testing results for glyphosate residues in iconic American food brands finds alarming levels of glyphosate contamination and reveal the inadequacy of current food safety regulations relating to allowable pesticide residues.