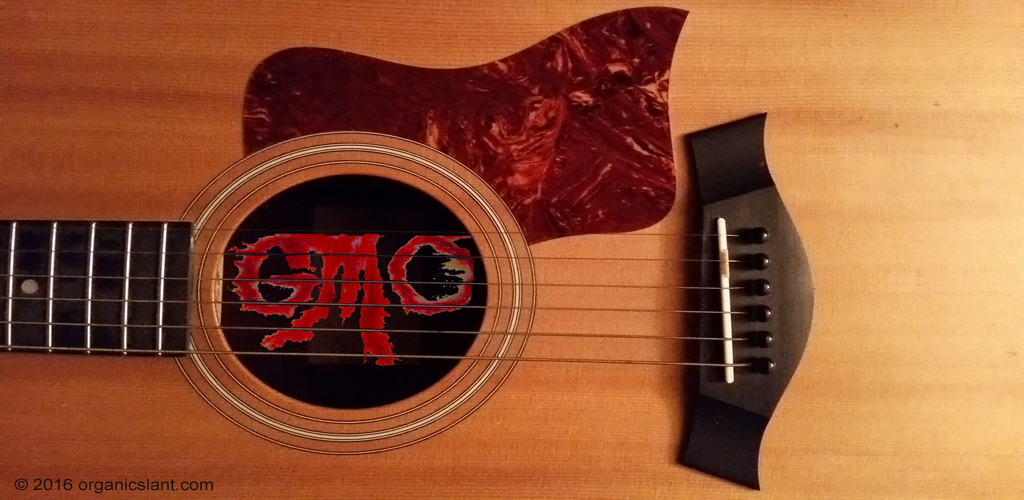 Neil Young is one of the few artists who is still involved in worthwhile causes. In this case he will take his anti-Monsanto message on the road in 2016.
For years, Neil Young has used his voice through his music for social justice issues, working specifically as a strong ally for farmers.
This past year, Young released his newest album titled The Monsanto Years, calling out Monsanto as one of the the most harmful corporations in human history (along with Syngenta, Dow, Dupont and Bayer). Together these corporations control seed production and have created patents on their genetically engineered (GE) seed, taking away the farmers' right to save their own seed.
These companies' GE crops have increased the use of pesticides by hundreds of millions of pounds, and next generation GE crops will further increase pesticide usage of even stronger, more toxic herbicides.
More than 90 percent of all GE crops cultivated in the U.S. have been engineered to be resistant to glyphosate, the active ingredient in Monsanto's Roundup, the world's most popular weedkiller.
Do GMOs Accumulate Formaldehyde and Disrupt Molecular Systems Equilibria?
This is the ONLY relevant study that unequivocally proves that the Genetic Modification, ITSELF, independent of Roundup, shocks the poor plant, which then goes into oxidative stress and depletes Glutathione, the most important anti-oxidant, and accumulates formaldehyde, a cancer causing chemical. This shows that a GMO is not "substantially equivalent" to the non-GMO.
END OF DEBATE
Read the Study Here
— Neil Young
July 18, 2015
Tour Dates for Neil Young & Promise Of The Real have just been announced for Europe in 2016.

Exclusive Premiere: Watch Neil Young & Promise of the Real's Full 'The Monsanto Years' Film