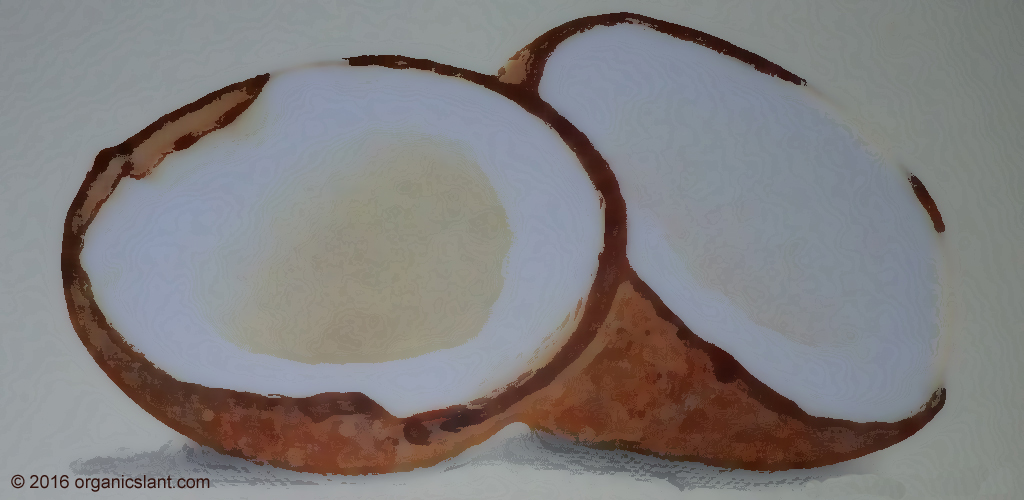 The bright spot of the Cayman Islands is coconut oil, a food that modern research claims is one of the healthiest on the planet. Through interviews with nutritional experts, local farmers and historical and political consultants, discover why coconut oil has lost its place in many island homes, and how a modern population can be inspired to overcome the hurdles of the past and return this healthy, traditional oil to its kitchens.
Keep up to date with events and information about Bright Spot by following our Facebook page here:
FACEBOOK.COM/BRIGHTSPOTFILM
The Cayman media followed us along as we made this documentary. Check out the links below to find out more about us and the documentary:
The Tree of Life: The Coconut Makes a comeback: caymangoodtaste.com/pagecategory.asp?cat=246
'Bright Spot' documentary focuses on precious oil resource: compasscayman.com/caycompass/2015/11/13/-Bright-Spot–documentary-focuses-on-precious-oil-resource/
Local film shines light on Cayman's "Bright Spot": caymanreporter.com/2015/11/12/local-film-shines-light-caymans-bright-spot/
The night of the premiere as it happened in the Cayman Islands: youtube.com/watch?v=dp18j9AUUKA
Bright Spot from Sympactful Wellness Media on Vimeo.