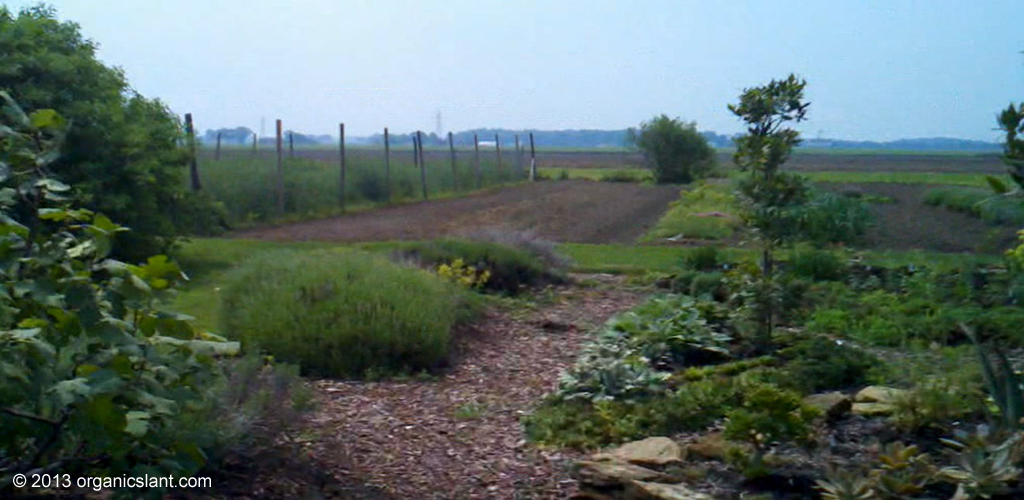 Readers of Bet the Farm will glimpse the power behind global food and understand what truly supports the system that has brought mass misery to our planet.
Our food is getting less healthy, less delicious, and more expensive even as the world's biggest food companies and food scientists say things are better than ever and that the rest of us should leave it to them to feed the world.
In Bet the Farm: How Food Stopped Being Food
, Harper's magazine contributing editor Frederick Kaufman investigates the hidden connection between global food and global finance by asking the simple question: Why can't delicious, inexpensive, and healthy food be available to everyone on Earth?
Food has become in effect a type of currency, and the universal currency of food is pizza. Kaufman deconstructs a Domino's pizza, tracing it back to the soil to find out how the massive quantities of wheat, tomatoes, meat (pepperoni), and milk (cheese) in it are produced.
Kaufman goes to Rome to the meeting of the United Nations Food and Agriculture Organization, and finally ends up on Wall Street and the floor of the Chicago Mercantile Exchange, where he discovers the answer to the riddle.
His investigation reveals that money pouring into the global derivatives market in grain futures is having astonishing consequences that reach far beyond your dinner table, including the Arab Spring, bankrupt farmers, starving masses, and armies of scientists creating new GMO foods with U.S. marketing and shipping needs in mind instead of global nutrition.
Kaufman considers the pros and cons of genetically modified food in a world in which new organisms are treated as intellectual property.
These examinations lead us on a quest to discover why, in a world of food surpluses, a billion people still go hungry every day as food becomes increasingly globalized, industrialized, and commoditized.
The same merchant bankers who destroyed our housing market—and economy— years ago, Kaufman makes a case that they are at it again. The world's food supply is their target this time.