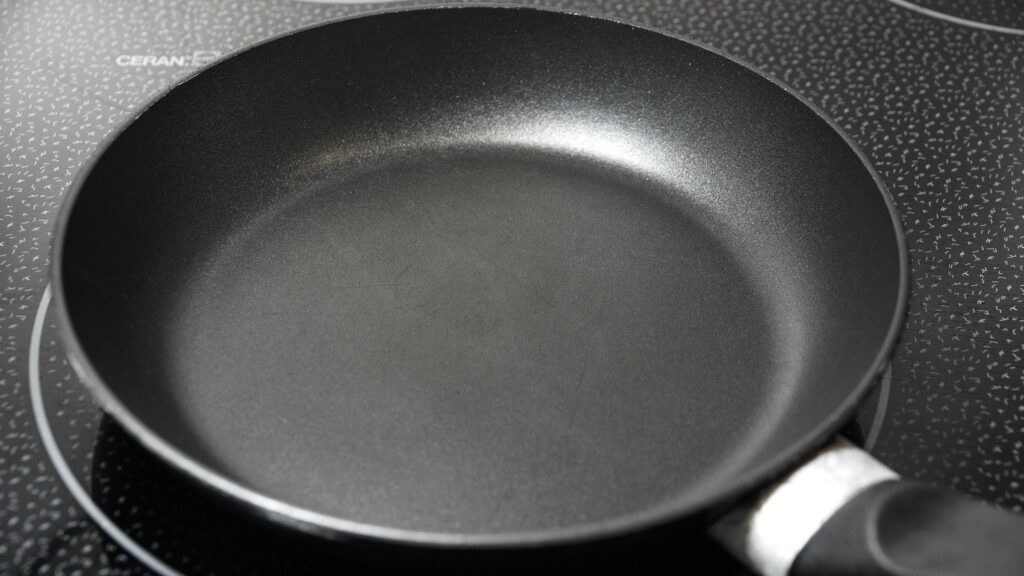 DARK WATERS tells the shocking and heroic story of an attorney (Mark Ruffalo) who risks his career and family to uncover a dark secret hidden by one of the world's largest corporations and to bring justice to a community dangerously exposed for decades to deadly chemicals.
The Plot
Robert Bilott is a corporate defense lawyer from Cincinnati, Ohio working for law firm Taft Stettinius & Hollister. Farmer Wilbur Tennant, who knows Robert's grandmother, asks Robert to investigate a number of unexplained animal deaths in Parkersburg, West Virginia. Tennant connects the deaths to the chemical manufacturing corporation DuPont, and gives Robert a large case of videotapes.
Robert visits the Tennants' farm, where he learns that 190 cows have died with unusual medical conditions such as bloated organs, blackened teeth, and tumors. DuPont attorney Phil Donnelly tells him he is not aware of the case but will help out in any way he can. Robert files a small suit so he can gain information through legal discovery of the chemicals dumped on the site. When he finds nothing useful in the EPA report, he realizes the chemicals might not be regulated by the EPA.
Robert confronts Phil at an industry event, leading to an angry exchange. DuPont sends Robert hundreds of boxes, hoping to bury the evidence. Robert finds numerous references to PFOA, a chemical with no references in any medical textbook. In the middle of the night, Robert's pregnant wife Sarah finds him tearing the carpet off the floors and going through their pans. He has discovered that PFOA is perfluorooctanoic acid, used to manufacture Teflon and used in American homes for nonstick pans.
DuPont has been running tests of the effect of PFOA for decades, finding that it causes cancer and birth defects, but did not make the findings public. They dumped thousands of tons of toxic sludge in a landfill next to Tennant's farm. PFOA and similar compounds are forever chemicals, chemicals that do not leave the blood stream and slowly accumulate.
Tennant has been shunned by the community for suing their biggest employer. Robert encourages him to accept DuPont's settlement, but Tennant refuses, wanting justice. He tells Robert he and his wife both have cancer. Robert sends the DuPont evidence to the EPA and Department of Justice, among others. The EPA fines DuPont $16.5 million.
Robert, however, is not satisfied; he realizes that the residents of Parkersburg will suffer the effects of the PFOA for the rest of their lives. He seeks medical monitoring for all residents of Parkersburg in one large class-action lawsuit. However, DuPont sends a letter notifying residents of the presence of PFOA, thus starting the statute of limitations and giving any further action only a month to begin.
Since PFOA is not regulated, Robert's team argues that the corporation is liable, as the amount in the water was higher than the one part per billion deemed safe by DuPont's internal documents. In court, DuPont claims that the West Virginia Department of Environmental Protection has found that 150 parts per billion is safe. The locals protest and the story becomes national news. DuPont agrees to settle for benefits valued at over $300 million. As DuPont is only required to carry out medical monitoring if scientists prove that PFOA causes the ailments, an independent scientific review is set up. To get data for it, Robert's team tells the locals they can get their settlement money after donating blood. Nearly 70,000 people donate to the study.
Based on the explosive New York Times exposé that shocked the nation… #DarkWaters, starring @MarkRuffalo and Anne Hathaway, is available now on Blu-ray, DVD, and Digital.https://t.co/ttVdeAdpZQ pic.twitter.com/799yVMlD4m

— Dark Waters (@DarkWatersMovie) March 3, 2020
Seven years pass with no result from the study. Tennant dies and Robert becomes destitute following several pay cuts, straining his marriage. When Tom tells him he needs to take another pay cut, Robert collapses, shaking. Doctors tell Sarah he suffered an ischemia, brought on by stress. Sarah tells Tom to stop making Robert feel like a failure, since he is doing something for people who need help.
The scientific panel contacts Robert and tells him that PFOA has been linked to two cancers and four other diseases. At dinner with his family, Robert is informed that DuPont is reneging on the entire agreement. Robert decides to take each defendant's case to DuPont, one at a time. He wins the first three multimillion-dollar settlements against DuPont, and DuPont settles the remaining more than 3,500 disease cases for $671 million.