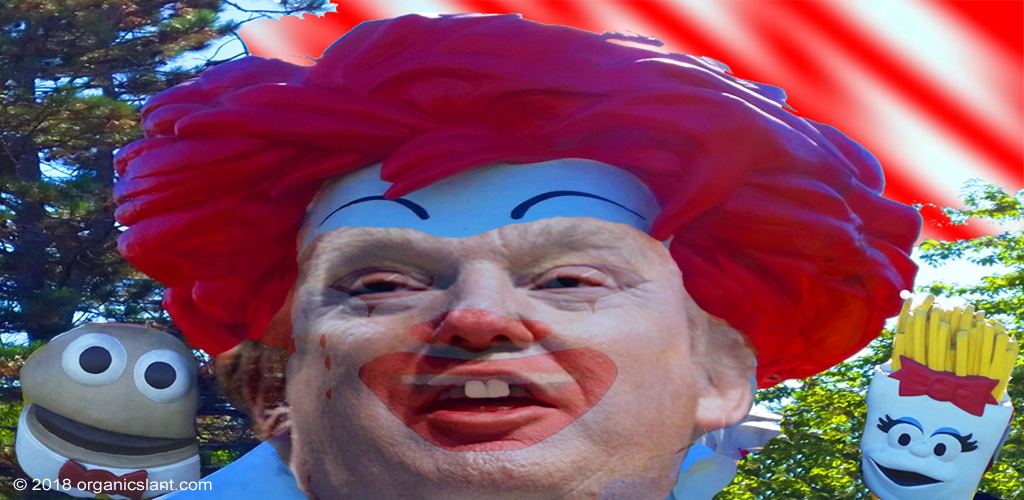 President Trump doesn't just deliberately avoid using the White House's gourmet kitchen for McDonald's because he prefers fast food — he's also paranoid about being poisoned, according to a new book.
"[Trump] had a longtime fear of being poisoned, one reason why he liked to eat at McDonald's — nobody knew he was coming and the food was safely premade," writes Michael Wolff in "Fire and Fury: Inside the Trump White House," out Jan. 9.
The first nine months of Donald Trump's term were stormy, outrageous―and absolutely mesmerizing. Now, thanks to his deep access to the West Wing, best selling author Michael Wolff tells the riveting story of how Trump launched a tenure as volatile and fiery as the man himself.
In this explosive book, Wolff provides a wealth of new details about the chaos in the Oval Office.
Among the revelations:
If he and now former chief strategist weren't dining at together 6.30 pm, Trump would retire to the residence, where he allegedly ate cheeseburgers in bed.
President Trump's daughter Tiffany Trump told TMZ that her father "wishes" that he ate McDonald's in bed every night.
The tabloid caught up with Trump's daughter in Los Angeles on Friday and asked about her father's love of McDonald's.
"That's what he does, he loves McDonald's," she said.
"Does he eat it every night in bed?" TMZ asked.
"He wishes, right," Tiffany Trump responded.



Trump's fondness for McDonald's is well-documented. He frequently ate it on the campaign trail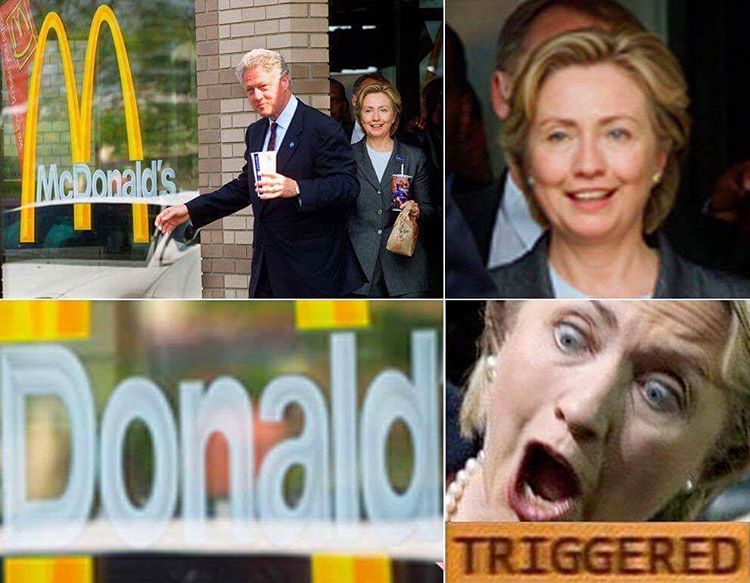 Never before has a presidency so divided the American people. Brilliantly reported and astoundingly fresh, Michael Wolff's Fire and Fury shows us how and why Donald Trump has become the king of discord and disunion.
Trump admittedly has a longtime fear of being poisoned and said that's why he prefers eating McDonalds because they never knew he was coming and the food was premade…

Someone should have told him that eating McDonald's daily IS poison! pic.twitter.com/WmSGCAqGQ7

— Seph Lawless (@seph_lawless) January 4, 2018