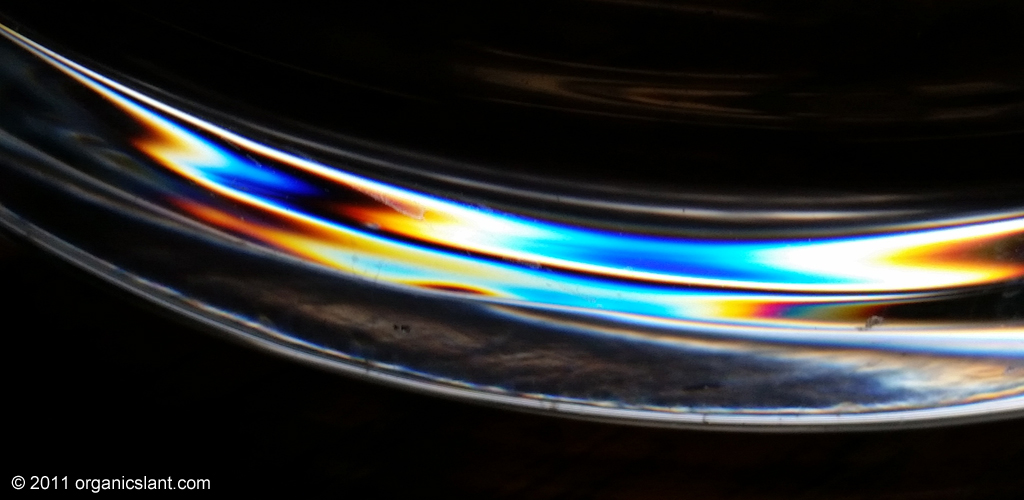 When Klean Kanteen was founded, we had no idea that our simple solution to plastic and single-use bottles would be such a catalyst; today millions of people are seeking out toxin-free, reusable alternatives to plastic.
For years, we've put our heart and soul into creating healthy, sustainable alternatives to plastic and we're understandably proud of our place in history as the maker of the first BPA-free metal bottle.
While continuing to innovate completely new products and solutions, Klean Kanteen has decided to circle back to our original focus: a long-lasting, quality bottle that is good for you and good for the planet. The result is our new Reflect Collection.
Interestingly enough, the Reflect name had nothing to do with the mirror finish option, it has always been about looking at our roots and raising the bar on what can be accomplished with our founding ideals.
The Reflect Collection is beautiful in its simplicity and deliberate in its design. What you don't see on the Reflect is as important as what you do. No paint. No plastic. Just three materials united to create the ultimate expression of our ongoing crusade to change the way people think and drink.
The Reflect is availablke in two finishes, our traditional Brushed Stainless and Mirror.
The Reflect is crafted using only sustainably harvested bamboo, food-grade silicone and stainless steel.
The logo is laser etched onto the bottle, replacing paint. With nothing to scratch or wear off, it's as durable as the bottle itself.
It's a shame that many bottles end up on a shelf or in a recycling bin when their paint or graphics get scratched. With Reflect, we aim to change that. As Ethan Jewett, Klean Kanteen Creative Director puts it, "It's a sustainability hat trick; a Kanteen beautiful enough to seduce someone into kicking the single use habit, but rugged enough to be a life partner."