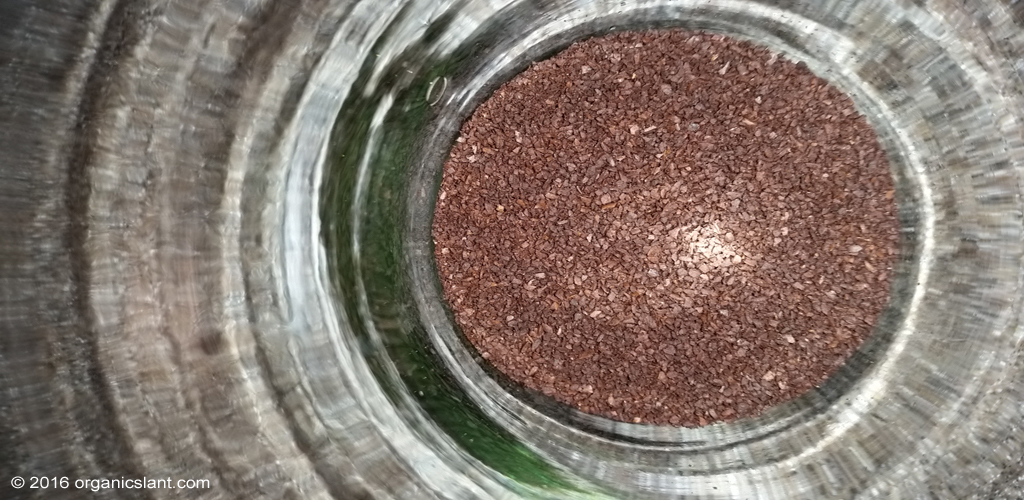 Research findings from the University of California, Davis' Dr. Taka Shibamoto reveal a specially roasted coffee, Puroast®, has more than 7 times the antioxidants found in green tea and on average, more than 5 times that of the other coffees tested.
Acid levels were also tested in this study, and using pH analysis, this data confirms Puroast® has on average 70% lower acid than the other, leading-brand coffees evaluated.
The investigation further discusses the possible correlation between roasting method and the resulting differences in acid and antioxidant concentrations. Specifically, when coffee is subject to different heating, acid lowers, and antioxidants increase, suggesting that the various compounds of chlorogenic, caffeic and quinic acids found in coffee transform into antioxidant-rich phenolic compounds.
Dr. Shibamoto hypothesizes Puroast®'s proprietary roasting method is the likely explanation for the simultaneous low acid and high antioxidant properties found in its coffee.
"We are very excited to learn of Dr. Shibamoto's findings", says Puroast® CEO Kerry Sachs, "We knew our roasting produced this rich, smooth taste, but had no idea until the UC Davis research that Puroast® Coffee had such low acid and at the same time such high antioxidants. Our customers will be happy to learn this". Sachs continues, "This is also news to industry and food science people, because Puroast® has these benefits without additives or substitutes – it's 100% pure coffee."
Antioxidants are recommended in the diet to aid the immune system, and have been found to combat the effects of free radicals on cell damage.