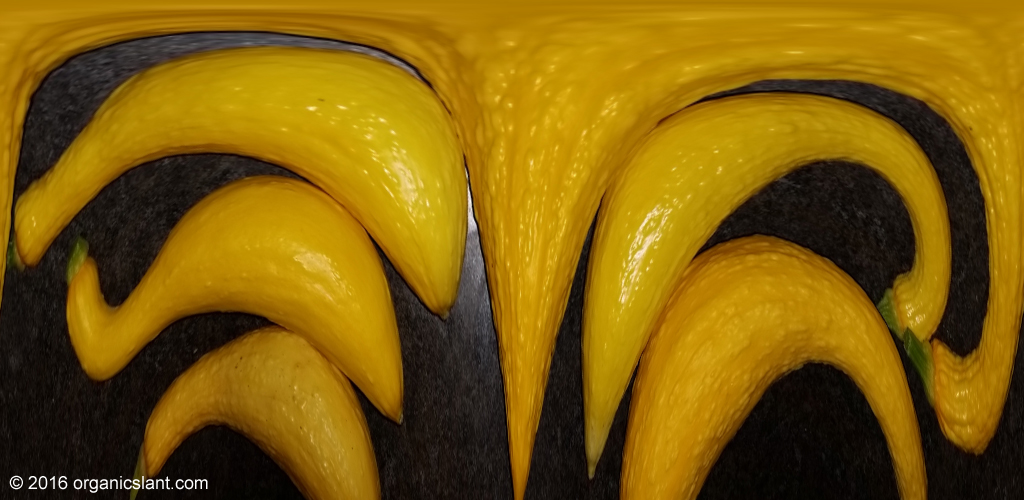 The New Health Rules: Simple Changes to Achieve Whole-body Wellness. It's a personal compendium of integrative health's wisest mantras.
Inspired by the needs of time-pressed patients and their fast-paced lives, co-author Danielle Claro and Frank Lipman, M.D., have assembled 100+ of my most memorable integrative health tips and paired them with more than 80 lush photographs.
And the coolest thing about The New Health Rules? That it's not some old school, put-you-to-sleep health textbook.
It's a snappy, entertaining digest-sized read that will enchant, engage and enlighten, no matter where you are on your health journey.
Presented in a beautifully illustrated package, The New Health Rules features bite-sized, easy-to-implement pearls of wisdom and gentle reminders on how to eat, sleep, breathe, move and think your way to a healthier, happier and more energetic life, for example:
Don't fear fat. Coconut oil, avocados, and meat from grass- fed animals all contain healthy natural fats, which your brain and body need to function optimally.
If you eat cows, make sure they eat grass. In other words, know what went into the meat before it goes into you!
Get 15 minutes of sunshine a day. You'll boost vitamin D, mood and immunity in minutes.
Stop this egg-white omelet nonsense. Yolks are packed with satiating nutrients so put them back on your plate and feel fuller longer.
Curb sugar cravings. Eating less sugar reduces your risk of heart disease, cancer, and diabetes so the sooner you taper off, the sooner your risk will drop.
If you learn only one yoga pose…….let it be supta badha konasana.
Break up with bread.…….and over a 100 more tips
Inspire yourself for the new year or share the secrets of wellness with a loved one who might not know where to start.