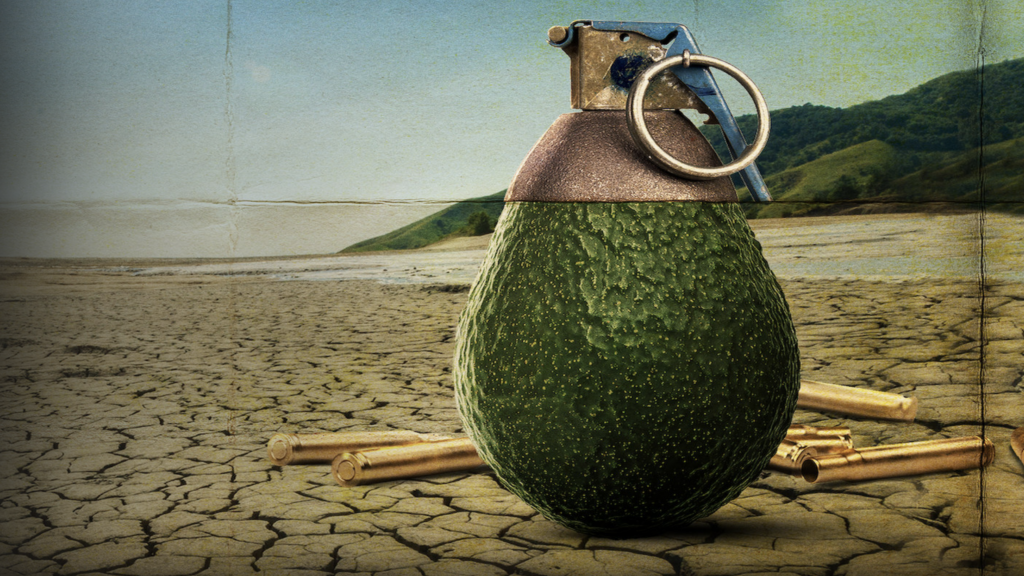 Rotten dives deep into the food production underworld to expose the corruption, waste and real dangers behind your everyday eating habits.
Rotten returns with six new unsavory truths about the underbelly of the global food industry. Avocado. Wine. Bottled Water. Sugar. Chocolate. Edibles. The food you love comes with a price.
Local farming is fading as profit margins decide what food makes it to our plates.
The new Netflix documentary series Rotten exposes the fraud, corruption, and the consequences on our health of today's global food industry.
This docuseries travels deep into the heart of the food supply chain to reveal unsavory truths and expose hidden forces that shape what we eat.
The third episode focuses on a dispute between Chinese mega-exporters of garlic that somehow ropes in New Mexico farmers who regularly sell garlic at the Santa Fe Farmers Market.
Cooking shows turned the humble garlic bulb into a multibillion-dollar crop. But a lawsuit raises troubling questions about top suppliers. A lucrative and controversial commerce relationship between the U.S. and China forms the backdrop for a david-and-goliath tale of loyalty, betrayal and revenge on the American garlic scene.
Nobody's hands are clean. Now Streaming on Netflix.