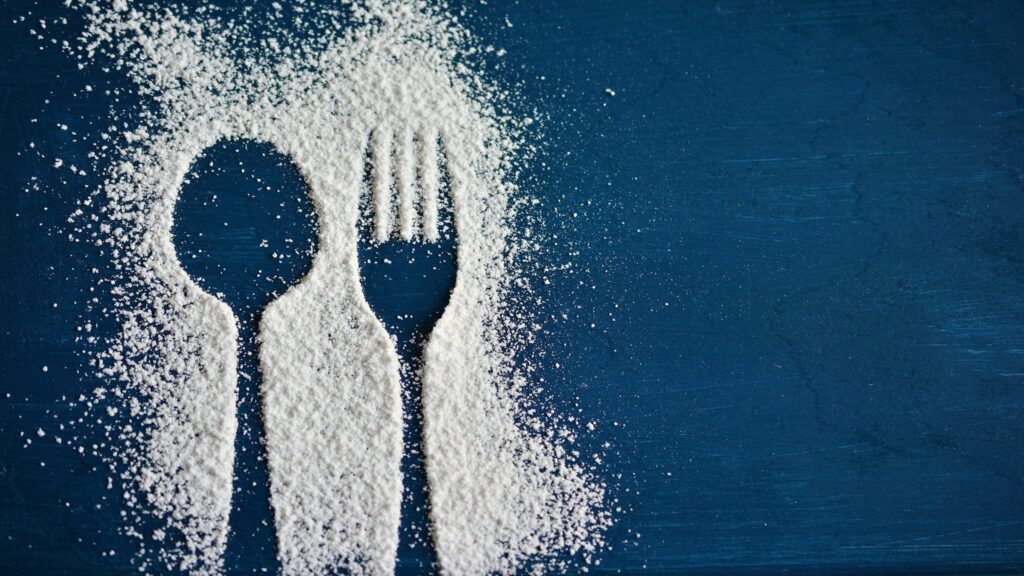 'That Sugar Film' is a highly informative, quirkily presented Australian documentary, which makes a case that the health fad of the past 30 years, which has demonized fats and has tended to minimize the perils of sugar may have contributed to the obesity epidemic now occurring worldwide, in a direct challenge to the hotly-contested ideas of what constitutes a "healthy diet". This is the film's trailer.
Australian actor-director, Damon Gameau films an experiment, during which he eats only food advertised as "healthy".
THAT SUGAR MOVEMENT was born from the success of That Sugar Film, Australia's highest earning cinema documentary which raised global awareness of the impact of hidden sugars on people's health.
THAT SUGAR FILM is one man's journey to discover the bitter truth about sugar. Damon Gameau embarks on a unique experiment to document the effects of a high sugar diet on a healthy body, consuming only foods that are commonly perceived as "healthy."
Through this entertaining and informative journey, Damon highlights some of the issues that plague the sugar industry, and where sugar lurks on supermarket shelves.
The film features guest cameos from the likes of Stephen Fry, Isabel Lucas and Brenton Thwaites, interviews with Gary Taubes, Michael Moss and Dr Kimber Stanhope plus a rocking soundtrack including Depeche Mode, Peter Gabriel and Florence and the Machine.
That Sugar Film will forever change the way you think about 'healthy' food.