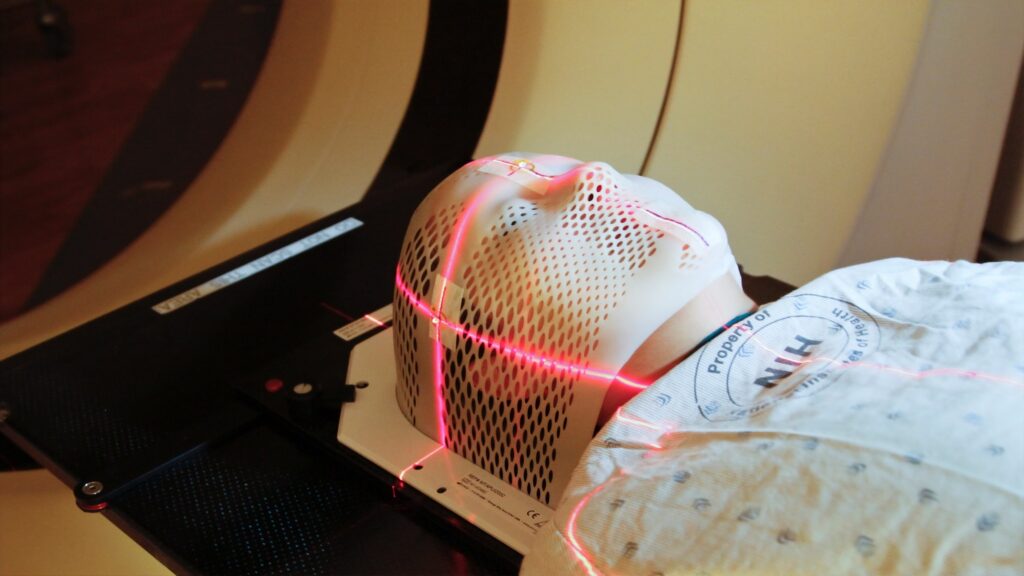 This eye-opening look at the fast-growing medical device industry reveals how the rush to innovate can lead to devastating consequences for patients.
The Bleeding Edge is a fiercely feminist, eye-opening exposé of medical devices' devastating impact on women's health from Oscar®-nominated filmmakers Kirby Dick and Amy Ziering.
At the heart of the film are the E-Sisters, a group of 40,000 women who sought safe and effective birth control with Essure, but were left with disastrous, life-altering results—and led a campaign to hold Essure's multi-billion dollar corporate manufacturer, Bayer, accountable.
Before its release, the issue of medical device safety was underreported and largely unknown among the American public at large.
We designed and executed an impact campaign to bring The Bleeding Edge and its crucial message to audiences who need it most: people at risk of harm and healthcare professionals serving as gatekeepers of patient safety.
A few highlights are:
BAYER WITHDRAWS ESSURE FROM THE MARKET
After years of steadfast refusal, Bayer caved to pressure from the imminent release of The Bleeding Edge and announced they would withdraw Essure from the market—just days after we screened the film outside Bayer's headquarters at a protest hosted by the E-Sisters.
FDA PUBLICLY ACKNOWLEDGES FLAWS
After the film ignited a firestorm among healthcare and government insiders, the FDA finally acknowledged flaws in its device approval process.
SAVED LIVES
We heard from dozens of people whose lives were changed or saved by seeing the film, including a woman who identified Essure as the cause of her chronic health problems, a daughter who realized her mother's hip implant was causing cobalt poisoning, and a doctor who refused to use a device on infants without proof of its safety.
CREATION OF WEBSITE FOR PATIENT SAFETY & ADVOCACY
In partnership with the E-Sisters, we created MedicalDeviceProblems.com, a website dedicated to informing the public about medical device safety. This site supports the E-Sisters' new Medical Device Problems coalition, which brings together leaders of patient safety groups to advocate for systemic change to improve device safety.
Film Credits
Filmmakers: Kirby Dick and Amy Ziering
Year of release: 2018