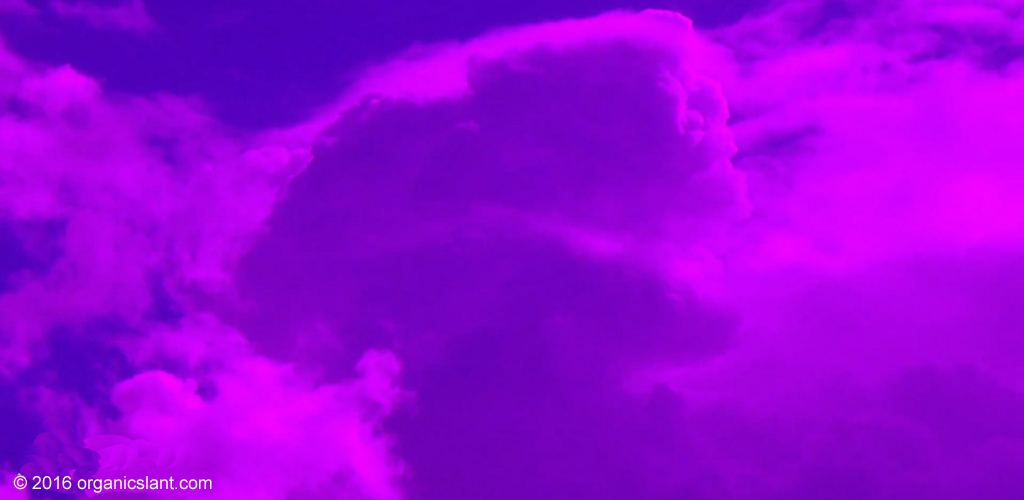 "Radioactive Veteran" is a documentary short that offers a new look at nuclear fallout in America.
Donald Guy was a Marine in the early 1950s when the military ordered him to the Nevada Test Site, where they had begun conducting nuclear testing. Along with thousands of other Marines and soldiers, Donald was assured he was safe as he gazed at the billowing mushroom cloud and marched through the desert toward the atomic blast. Within only a few years, however, Donald began experiencing serious medical issues resulting from radiation exposure and soon became disabled. For the rest of his life, he fought for disability benefits with Veterans Affairs, but in 2009 he died before receiving his due compensation. For the next seven years, Donald's widow Mary continued his fight for justice.
After veterans attorney and law professor Craig Kabatchnick began representing Donald and Mary in 2007, Kabatchnick became convinced the story of America's radiated veterans needed to be told on a broad scale. He published a widely cited law article in 2013 and then began assembling the resources for a documentary film. In 2014 his student Mark Wampler, a Marine Corps veteran himself, joined the project as director. Two years later filmmaker Bradley Bethel came on as producer, and the team decided to begin with a short film.
"Radioactive Veteran" tells the story of the military's nuclear testing and its consequences for Donald and Mary Guy, and the filmmakers are currently raising funds to complete postproduction. After releasing the short film, they hope to extend the project into a feature, Radioactive Veterans. The production team hopes the films will raise awareness of the legal challenges radiated veterans have faced and compel viewers to demand justice for all veterans. Both the short film and the planned feature are projects of the American Hero Legal Defense Fund.