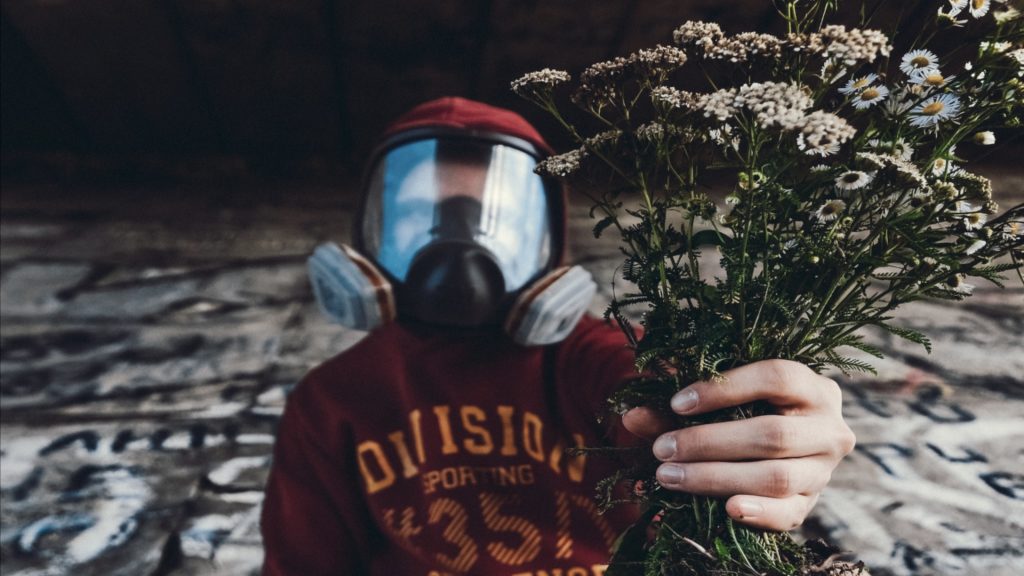 Japans Fukushima government considers action over Dark Tourist episode.
DARK Tourist has officials in Japan not happy with scenes in this episode.
The first season of the groundbreaking documentary series, which was released in July, follows host David Farrier's excursions to grim locations.
Japan's Reconstruction Agency was not happy with portrayals of unspecified high-radiation locations and speculation over contaminated food.
Government officials are considering taking action against Netflix over footage from inside Fukushima, which was devastated by an earthquake and tsunami in March 2011.
In the episode, David Farrier, a New Zealand journalist, takes a bus tour  into areas affected by the nuclear meltdown at the Fukushima Daiichi plant.
Now, officials from the Fukushima Prefectural Government said they are investigating the Dark Tourist episode, concerned it would "fuel unreasonable fears related to the March 2011 disaster at Tokyo's Electric's tsunami-stricken Fukushima No. 1 nuclear plant".
As the husband of a Fukushima lady, truly sick & fed up of folks painting the country's third largest state as a Mad Max style wasteland. If it's not films like this it's the spreading of NOAA maps or thrillseeker photographers bullshitting about their 'hazardous' shoots there.

— Alfie Goodrich (@AlfieJapanorama) September 2, 2018