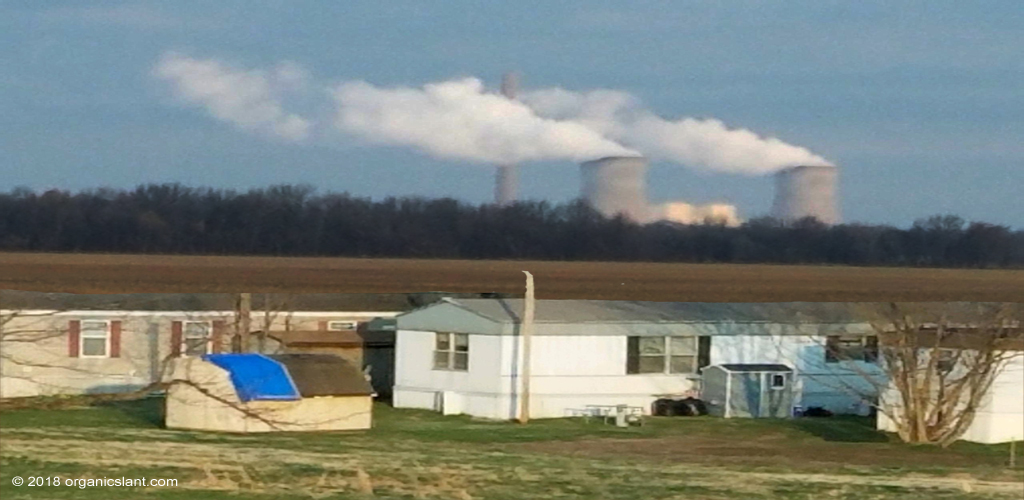 In Toxic Home/Conscious Home, Rob Brown, MD examines the health dangers lurking in the modern home and offers simple, straightforward solutions as to what you can do about them.
This book will help you understand how you interact with your environment physically, chemically, energetically and electrically.
He answers questions such as: – How can you uncover urgent and insidious sources of home toxicity? – What changes can you make to improve the health and well-being of your household? – Why are so many harmful products in the marketplace? – What effects can toxins and other dangerous products have on your health?

This book is divided up into three sections: essentials, conveniences, and energy sources. The first three chapters are dedicated to elements in the home that are required for life. Chapters include the water we drink, the air we breathe, and the whole foods we eat.
In the second block of chapters, materials in the home that make our lives easier and more pleasant are covered. Processed foods, food preparation and packaging materials, housecleaning agents, and personal care products are all discussed.
The third section explores more subtle forms of energetic toxicity, beginning with indoor sources of illumination, sound and sources of electromagnetic frequency (EMF). The controversy surrounding EMF is discussed along with the suspected biological effects this form of radiation can have on our bodies.
Following, a chapter on fêng shui describes subtle energy currents in and around the home.
A final discussion on the importance of meditative focus to create and maintain a clear and peaceful mind concludes the work. By discerning and discussing the prevalence of indoor toxins and toxicants that we are all exposed to on a daily basis, this book will help you become conscious of your home's interior.
Toxic Home/Conscious home will provide a simple, practical framework that will allow you to identify sources of toxicity within your own home and will teach you how to remove them, one by one, so you and your loved ones can live happier, healthier lives.
Have you ever wondered:
What dangers lay concealed in the most innocent places of your home, like the water you drink and bathe in? 

What hidden health effects cell phones and Wi-Fi routers carry, and why no one talks about them?

Why it is so hard to get the truth about the health effects of GMOs?

Why keeping a clean home, doesn't seem to translate into having a healthy family?

If the material you prepare and cook your food with really matters? 

Why you are no longer able to have a restful night's sleep?
Whether it's boycotting personal care products with aluminum components, avoiding the shopping aisle with aerosol room deodorizers, or keeping a cell phone out of your front pocket, I offer a simple, practical framework that will allow you and your loved ones to live longer, healthier lives.