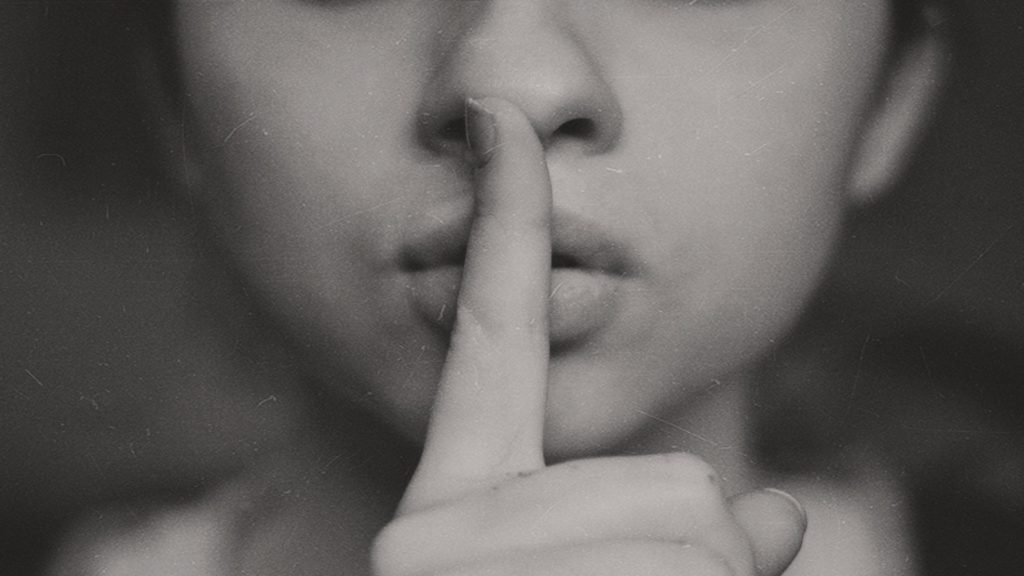 While the debate rages on about GMOs and pesticides, this powerful film by Amy Hart and Jeffrey Smith, shares remarkable stories of people who regain their health after discovering the secret ingredients in their food and making a bold commitment to avoid them.
The secret ingredients in our food may be a lead driver of our obesity, infertility, cancer, digestive problems, autism, brain fog, skin conditions, gluten sensitivity, allergies, fatigue, anxiety, and many other conditions.
Meet more than a dozen people whose turned around serious health conditions after adopting a diet that avoids genetically modified organisms (GMOs) and food sprayed with toxic herbicides like Roundup.
Learn from leading physicians who say that these are not coincidences. They see illness and recovery like this every day in their practice. And listen to the scientists who explain why.
The film shares many other powerful stories of people who regained their health after changing to an all organic diet, free of GMOs, Roundup and other toxic pesticides. Skin and digestive conditions disappear; cancer patients now have a clean bill of health; autistic children are now thriving; infertile couples now have healthy babies.
These experiences are backed up by physicians, scientists and experts who explain the science, and the political history, of GMOs and Roundup.
At the heart of the story is Kathleen DiChiara and her family of five who were collectively struggling with 21 chronic diseases.
They were like many other families – despite living a healthy lifestyle and making a point to exercise and 'eat right' – they were constantly struggling with one condition after another. When Kathleen was faced with a severe health crisis, she became determined to figure out what was causing these conditions. Everything changed when she identified the secret ingredients that were keeping them a perpetual state of illness – and eliminated them from their kitchen. The results were dramatic. Kathleen's experience is not uncommon.