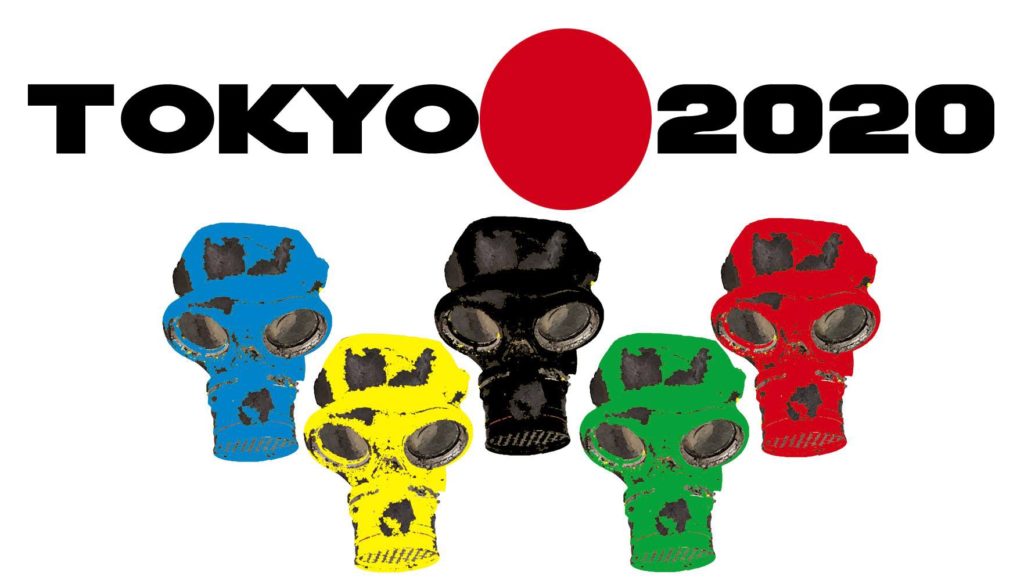 The Japanese government announced in 2015 that it would communicate to the whole world at the Tokyo Olympic Games in 2020 that Japan has recovered from the 2011 disaster by regarding the event as a symbol of Japan's recovery. Plans for lifting evacuation orders and decommissioning activities are scheduled around the 2020 Tokyo Olympic Games in the government's disaster recovery plan
When a tsunami triggered the explosion at the Fukushima nuclear plant in 2011, the world feared the worst and for good reason. It is the most devastating nuclear disaster since Chernobyl. Tens of thousands of people were forced to leave their homes and millions of others now live in fear of serious illness. Radiation is everywhere – in the soil, trees, food, air and water. The Japanese are trying to clean it up, but they're fighting a losing battle.
60 Minutes Liz Hayes goes inside the exclusion zone to the ghost cities, deserted and abandoned, never to be lived in again. And 60 Minutes will also broadcast a warning from one of Australia's leading medical and nuclear experts, who says the 2020 Tokyo Olympics should be cancelled, due to radiation contamination.
While the three melted reactor cores from Fukushima are still missing, burrowing under the ground of Japan – the old marriage of Japanese government, media and industry has united to cover it up. Radioactivity remains in Tokyo, and at the city of Fukushima. So why is the government forcing resident back there, and cutting off health care? And why oh why will we sent the world's health athletes to Fukushima in 2020, for the summer Olympics? It's a nuclear nightmare that won't end in our lifetimes.