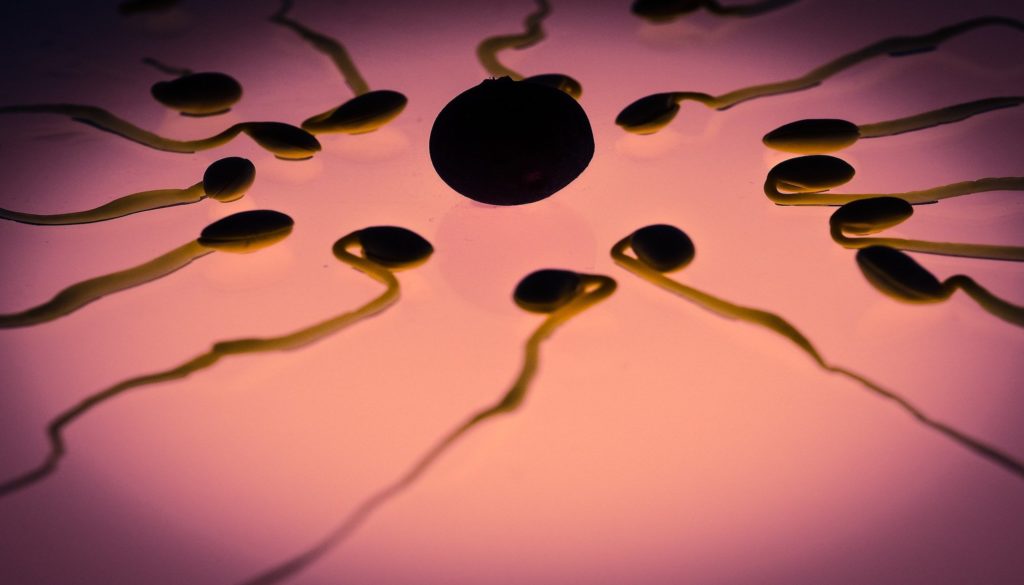 A latest coronavirus research by medical scientists from Nanjing Medical University and Suzhou Hospital lead by Dr Jianqing Wang, Head of the Department of Urology, at Suzhou Hospital say that males affected by the SARS-Cov2 coronavirus which causes the Covid-19 disease will likely become infertile even if they recover from the infection.
According to the new researched published in medrxiv, an open source online medical journal, the coronavirus typically attacks the ACE2 (Angiotensin Converting Enzyme 2)) receptors in human tissues.
The team of urology researchers  that comprised of Dr Jianqing Wang, Dr Caibin Fan, Dr Kai Li, Dr Yanhong Ding and Dr Wei Lu focused primarily on renal and testicular tissues as these were also 'rich'  with ACE2 receptors especially the renal tubular cells, Leydig cells and cells in seminiferous ducts in the testis.
The study results showed that the new coronavirus expressed potent pathogenicity to both renal and testicular tissues with resultant lesions.
The damaged testicular tissues could lead to infertility in most of the male patients.
The researchers  advised that during drug treatments with coronavirus infected patients, clinicians should pay careful attention to renal function evaluation as some of the antivirals which known to exhibit renal toxicity can aggravate the and virus damaged kidneys.
The researchers also advised that all clinicians pay attention to the risk of testicular lesions in patients during hospitalization and later clinical follow-ups, especially the assessment and appropriate intervention in male patients' fertility.
The research was based on the datasets of 146 male patients in three different settings.
Thailand Medical News notes that the research has yet to have been peer reviewed.
However, the results on this research could have large implications and effect on the thousands of male patients infected with the coronavirus.